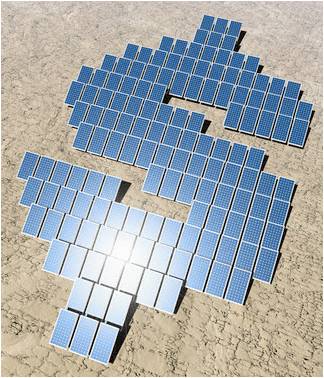 Solar-powered AC truly has fantastic advantages, from economical to environmental:
Sun is Readily available. Electricity generated from sunlight is free and basically limitless.
A SunSource® Home Energy System with as few as one solar module can save you money on your monthly utility bills. The government and some states provide tax credit for renewable-energy systems. Depending on where you are, you may also be eligible for incentives through your utility company.
Virtually no environmental impact. Solar power is a fast-developing renewable energy source because it produces no air pollution or hazardous waste. By comparison, electricity generated by power plants produces carbon dioxide emissions that are believed to contribute to climate change and pollution.
Can be expanded over time as SunSource Home Energy Systems allow you to start small and add more roof modules at a later date.
If you're in need of repairs or maintenance for your home air conditioning and heating system, call AC Express right away! Our certified technicians can respond same-day. Call now! (512) 866-5520