Lennox Repair Service
Furnace, Heater, Air Conditioner Repair & Installations
Call us today! There are no obligations or hidden charges. Call 512-452-2653 for Lennox Repair!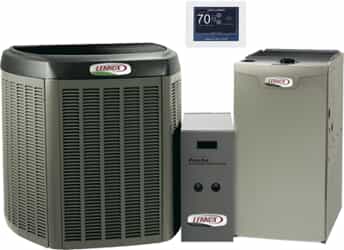 Elite-Lennox-furnance-AC We service all models of Lennox Air Conditioning and Heating Equipment. We offer air conditioner installation, a/c service and air conditioning repair.
Air Conditioning Service Call
Our technicians are factory-trained, and have years of experience with Lennox air conditioning and heating equipment. We carry OEM parts for condensers, HVAC, pumps, motors, and more. Call 512-452-2653 For Service on Lennox Heating Systems.